CRM Dashboard
CRM Dashboard
Rend A Car, Frankfurt expires in 12 days
Rend A Car, Frankfurt expires in 30 days
error_outline
Nothing scheduled for today.
FEB 18
Developers Meeting
Tuesday 17:30 - 18:30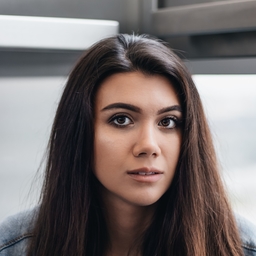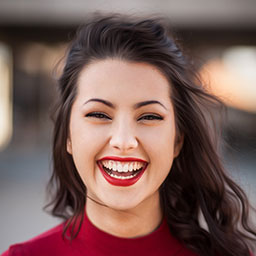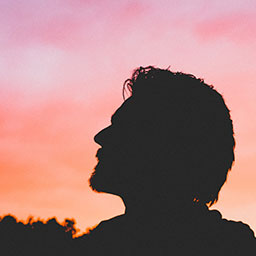 Moreover the striking, brilliant and vivid colors are the reason why we are attracted to the posters that we see.
FEB 17
Meeting with Jane B.
Tuesday 17:30 - 18:30
Name
Company
Tags
Phone
Added

Billy Nunez

annabell.kris@yahoo.com

Frontend Matter Inc. Leuschkefurt

User
239-721-3649
19 February 2019
more_vert

Tony Parks

vida_glover@gmail.com

Admin
169-769-4821
18 February 2019
more_vert

Gilbert Barrett

paolo.zieme@gmail.com

Admin
462-060-7408
17 February 2019
more_vert

Ollie Wallace

lorna_kirlin@nora.biz

Manager
285-626-6050
16 February 2019
more_vert

Luma
Luma is a beautifully crafted user interface for modern Education Platforms, including Courses & Tutorials, Video Lessons, Student and Teacher Dashboard, Curriculum Management, Earnings and Reporting, ERP, HR, CMS, Tasks, Projects, eCommerce and more.
Copyright 2019 © All rights reserved.